Really pleased Booth Cover was able to assist us...Steve understood our photobooth business... responded to questions very promptly, was sorted within a couple of days.

I am very happy that I chose Boothcover. It was very easy to deal with them and they are very keen that my business (and I think every photo booth business) is covered and are up to date. Thank you for taking care of my insurance.

If you're looking for photobooth insurance I'd highly recommend BoothCover, photobooth insurance specific to our industry! Justin and his team are quick to respond, excellent customer service and the whole process was quick and simple!

I've had Booth Cover for a few years now and although I've luckily never had to make a claim (touch wood!), I've expanded my business and added various bits of equipment to my policy over the years. The Booth Cover team has always been prompt, easy to deal with and accommodating. Very happy with the price and coverage compared to what I had before.

The process was easy and simple! It's great to finally be able to cover our photo booths anywhere around Australia which gives a piece of mind to both our staff and ourselves. We have been extremely blessed to have come across Booth Cover who are run by industry leaders with experience in what we as owners go through in protecting our businesses. - Thanks Team!

I had insurance for years and didn't really understand what I was covered for. I made a phone call and everything was explained to me in detail! Booth Cover is professional, helpful and really tailors their insurance to our needs as a business!

After basically tearing our hair out to find adequate insurance for our photo booth company, Booth Cover has been awesome! Justin and Steve have been so helpful and super understanding of all of our insurance needs, ensuring we get the best policy. Seriously, do yourself a favour and contact them!

Booth Cover understand the photo booth industry and ensured that I was covered for instances that I hadn't even considered. Industry leading price, advice and personal service made going with them an easy decision.

Switching to Booth Cover was one of the best decisions we ever made with our Photo Booth business. Everything we needed was so clearly explained on the website, and the service is world class! I highly recommend them to anyone needing insurance. Booth Cover is the answer!

After going through numerous insurance companies we finally feel we have the coverage we require with Booth Cover. Justin and Steve went above and beyond to ensure the process was easy and ALL of our insurance needs were met. Switching to Booth Cover was one of the best business decisions we have made and now feel we have the peace of mind knowing we are fully covered. Cannot thank Booth Cover enough!
We have been with Booth Cover for almost 4 years and I would highly recommend to anyone who starting a photo booth business or looking for insurance. Great team and outstanding service.

We were very pleased with how quickly and easily BoothCover was able to assist us. We are happy with their service and we would highly recommend them to Photo Booth owners looking for help in finding the best insurance for their business, without the headache and hassle.

Huge shout out for going above and beyond to sort my business out with insurance. Such a breathe of fresh air dealing with with people who genuinely go above and beyond for their clients.

It's a shame that I didn't discover this earlier! Your quotes are extremely good value for money. I am very satisfied with the price and quality customer service. The new insurance has saved me nearly $500 P.A which is fantastic!

Justin and his team at Booth Cover have been fantastic 5 stars. His team are very professional even last minute cover it has been no problem. Pricing is spot on. My business will be covered with Booth Cover for many years to come. Thank you!

Glad to find BoothCover, which is specifically designed for photobooth owners! I've been in the market for several years & its always a struggle to find a cover who understand how the business works. Now, I feel secured knowing that boothcover is at my back! Thank you for your customer service too! 

I'd like to give a shout out to Booth Cover who saved me just on 40% on what I was paying for my $20M public liability cover, very prompt response and was covered within an hour, great job!

Given Booth Cover specifically targets insurance for businesses like mine, there was no doubt that I would inquire for coverage. And as soon as I reached out, I had nothing short of a great experience. Comprehensive cover, for both public liability and equipment damage is nothing to joke about, and given their incredible prices, how could I say no? I would recommend Booth Cover to anyone who asks.

Starting our new business, price was a big factor. Even an insurance broker admitted they couldn't get a better deal. Offering a monthly option certainly helped us out as well. Booth Cover's customer service was outstanding as well answering all our emails, and reproducing documentation quickly for review. We would happily recommend Booth Cover.

I am so glad I used Booth Cover for my insurance. The whole process was so easy and quick. My questions were answered quickly and everything was explained in simple and easy terms. Completely stress free and highly recommend them.
Booth Cover has been an absolute joy to deal with to ensure I have the best cover possible, not just for me but for my clients too!

Excellent service from Justin and the team. Our cover expired and we needed it reinstated for an event. Justin went out of his way on a Saturday to ensure cover was in place/ Legendary customer service!! If you are looking for booth cover, don't look anywhere else!

The team at Booth Cover are fantastic to deal with. They understand the photo booth industry and they knew what cover we needed to protect our business. The quote process covered all aspects of our business requirements and now we can rest assured we are well looked after with an industry specific provider and it was super simple! We would highly recommend getting insurance through Boothcover!

Thank you to the wonderful team at Booth Cover and especially Justin for making the whole buying insurance process such a breeze. A quick phone call and I was covered immediately for public liability and any damages to my photo booth. I would definitely recommend Booth Cover to anyone in this industry.

Boothcover was excellent to deal with from first contact through to confirming our cover. The Booth Cover team are very professional and as a specialised service we recommend them to any photo booth business looking for some piece of mind to help them sleep at night.

Running our business quickly become a full time job with 15+ employees and I wouldn't even consider any other insurance supplier for my 11 photobooths. Booth Cover is run by industry leaders with experience in all the issues us photobooth owners can potentially run into, and that's something that can't be understated.

The team at Booth Cover were a pleasure to deal with. They understand the photo booth industry and they knew what cover we needed to protect our business. Highly recommend getting covered!

Booth Cover specialise in photo booth insurance, so they understood what we needed from our first conversation. Their customer service is second to none. We're extremely happy we switched over to them and wouldn't hesitate to recommend them!

When I first started out, it was so difficult to get any kind of coverage, let alone have an insurance company understand our specific needs. The solution is finally here!

Thank you to Steve for quickly arranging the insurances I needed to get started with my new business…as it is very difficult to get it from anywhere else. He provided me with top customer service and explained things very clearly. Will thoroughly recommend Booth Cover, and will always be my first point of contact for any other cover I may require in the future.
Sounds good - get me a quote!
Get a quote now to see how inexpensive it is to protect your photo booth, DJ, videography or photography business. We can customise any policy to cover all your businesses insurance needs.
Co owner and insurance broker Steve Nelson discusses Booth Cover insurance products.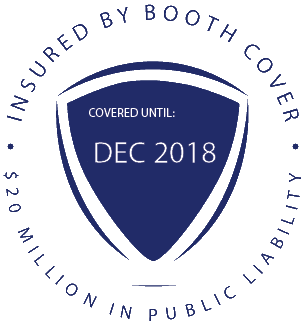 Build Trust
Free Booth Cover badge to display on your website to show your clients you are insured with the best industry cover.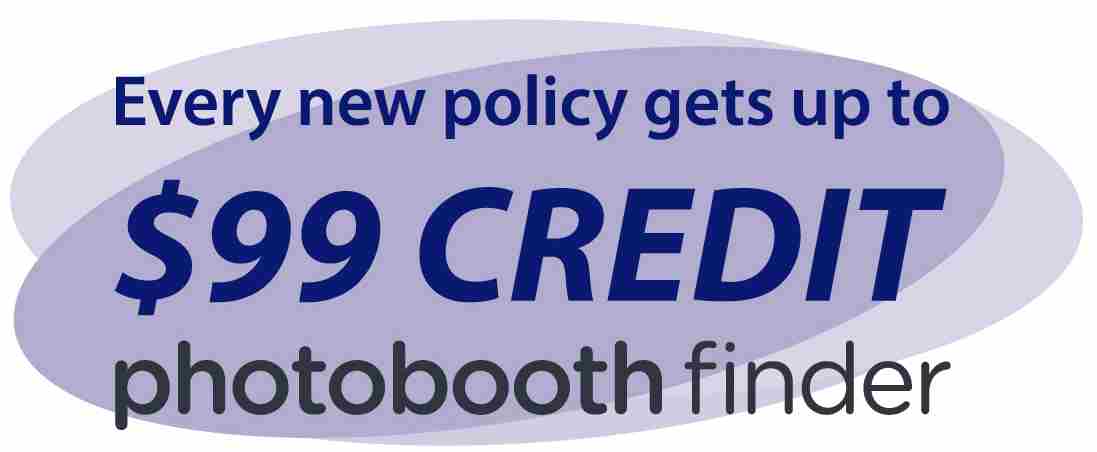 Get leads and new bookings
Every new client receives 5%* of their policy back as lead credits on the
Photobooth Finder
directory. Warm leads can result in bookings for your business worth more than your policy!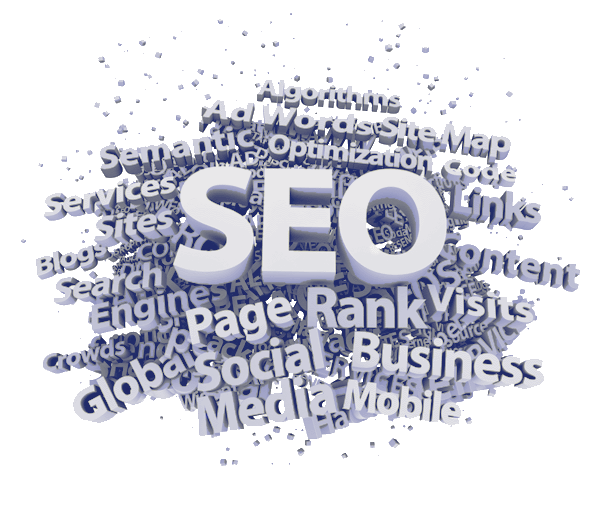 SEO Boost
Free backlink in exchange for a testimonial about our service will help boost your own SEO efforts.
*Conditions of Photobooth Finder Credit Special Offer can only be redeemed once per customer, actual Photobooth Finder credit value is 5% of the Booth Cover policies cost value up to a maximum of $99 credit. Existing Photobooth Finder members will have their credits applied automatically within 30 days of paying for their policy in full. Non members must register on Photobooth Finder within 45 days of taking out a policy and notify Photobooth Finder of their Booth Cover policy in order to redeem their credit.