Protect Your Photo Booth Business
Protect Your Photo Booth Clients
Protect Your Venues
Protect Your Photo Booth Equipment
Build Trust With Your Photo Booth Clients
1. Protect Your Photo Booth Business
Your photo booth business is your livelihood and protecting it should be a high priority for every photo booth hire operator.
Should anything go wrong having the right cover could be the difference between staying in business and going under should someone make a claim against you.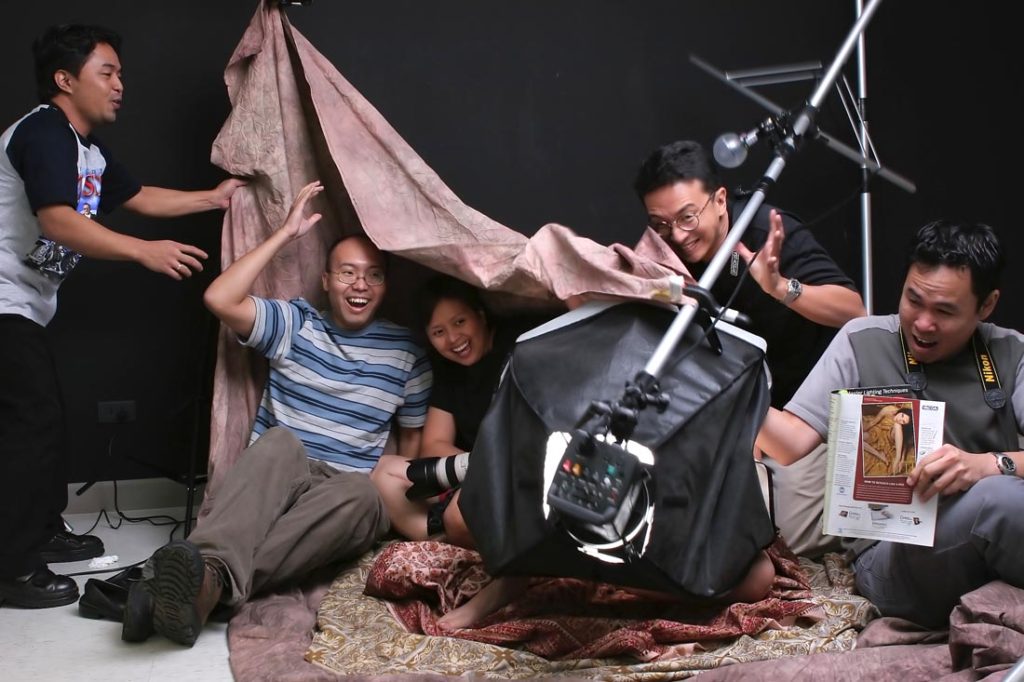 2. Protect Your Photo Booth Clients
As a responsible business owner you have a duty to protect not just yourself but also your clients. They are paying you to provide not just a photo booth but a professional service and with that comes the understanding that you have cover in place should anything go wrong so that your clients are protected.
3. Protect Your Venues
Whilst it's generally true that most venues will have their own insurance in place to protect themselves quite often this insurance stipulates that third party contractors like photo booth hire operators must also have their own insurance in place. So again as a responsible and professional business owner you have a duty to protect your venues.
After all many venues are the sources of many of your referrals and clients so taking care of them should be a priority.
4. Protect Your Photo Booth Equipment
A major part of running a photo booth business is the equipment you have. The majority of these are electrical items eg Photo Booths, Printers, Cameras, Monitors, PCs, Ipads, Tablets etc as well as stock items like Photo Albums, Props, Backdrops, Photo Frames and Tables.
Should anything go wrong (eg electrical malfunction) or be damaged (wilful damage, fire, break in etc) then this can cause a major interruption or worse still an inability to continue to offer your services.
5. Build Trust With Your Photo Booth Clients
Having and displaying your insurance credentials on your website or on your booking materials is a great way to build trust with potential clients. Psychologically this can give you an edge over your competitors.
In a market where consumers are very price sensitive you can't afford not to make it clear to your clients that you have insurance.
Booth Cover gives all our clients a Member Badge which they can proudly display to their clients.
Booth Cover Photo Booth Industry Insurance
Booth Cover has been the Australian Photo Booth Industries No. 1 choice for photo booth insurance since 2016.
If you would like to receive an obligation free quote please get in touch today: